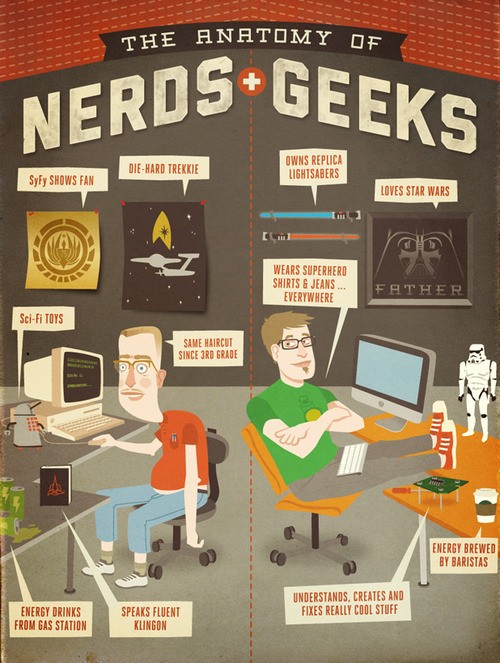 Una imagen vale más… Muy acertada la ilustración. ¿Y tú qué eres? May the force be with...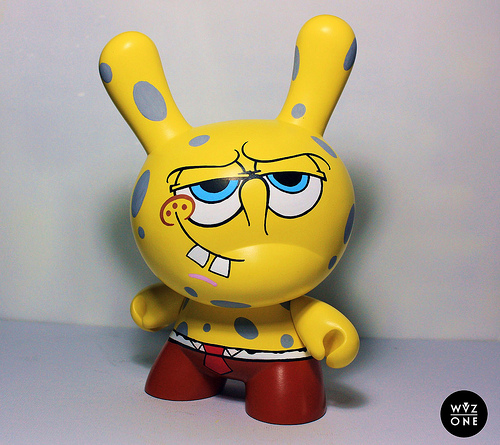 Via NFG! encontré estos juguetes intervenidos por un artista del que sólo sabemos, es español. Les dejo esta...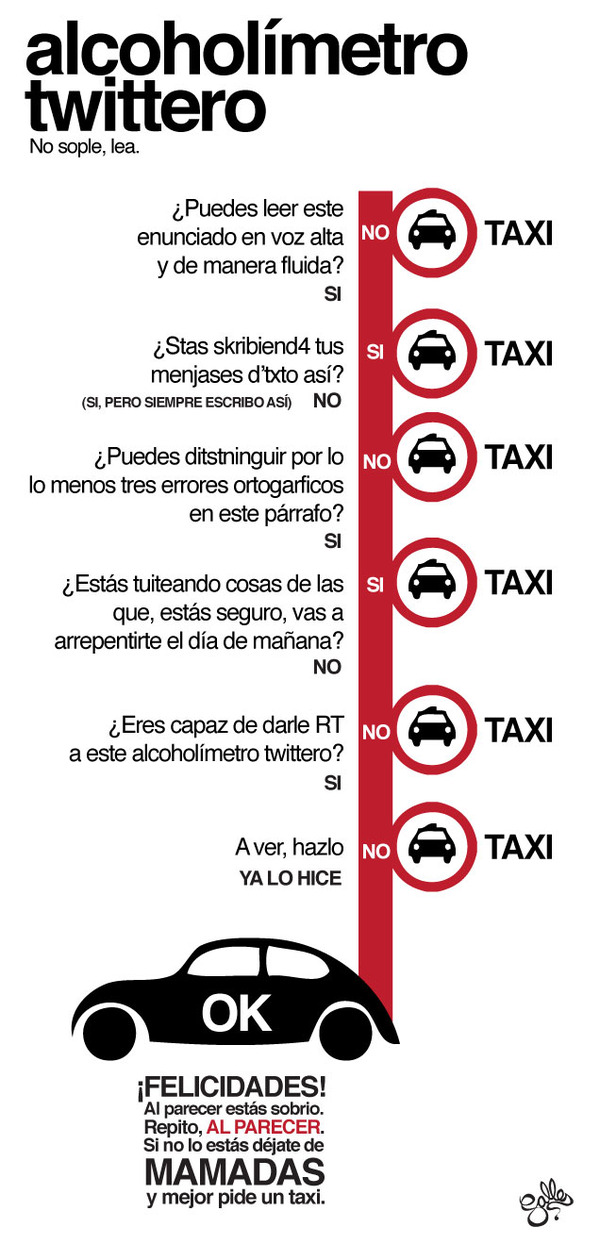 Como ya se está haciendo costumbre en esta página, les muestro un trabajo más de Eduardo Salles; en...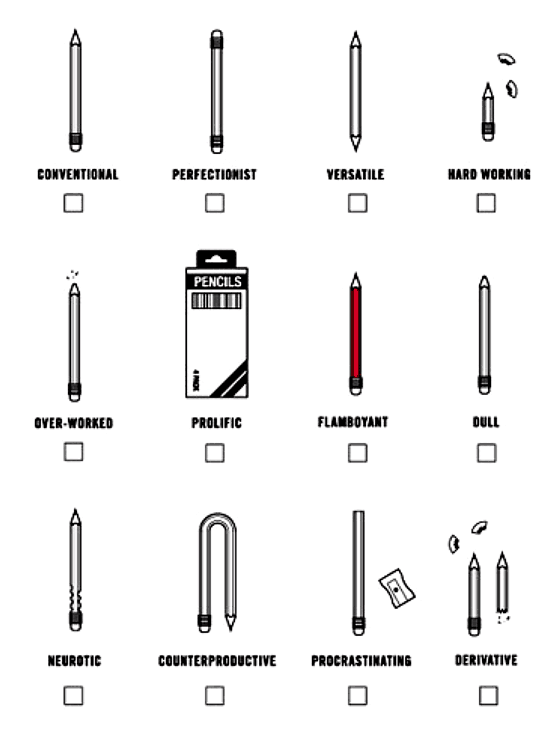 Aquí les dejo una curiosa ilustración del diseñador e ilustrador británico Olly Moss… ¿Cuél eres? {lang: 'es-419'}
Back to Top