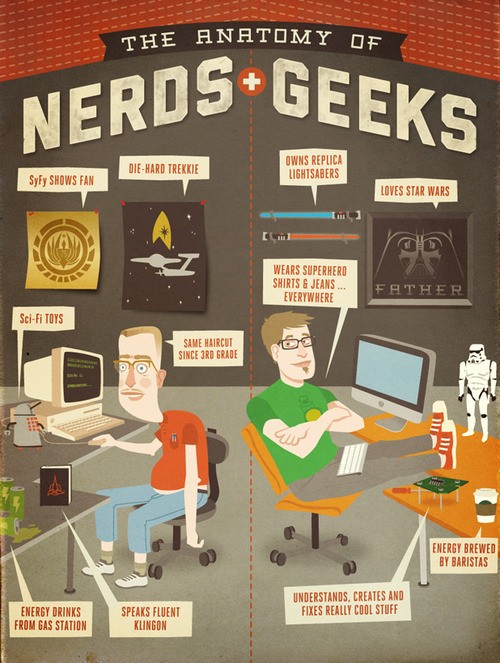 Una imagen vale más… Muy acertada la ilustración. ¿Y tú qué eres? May the force be with...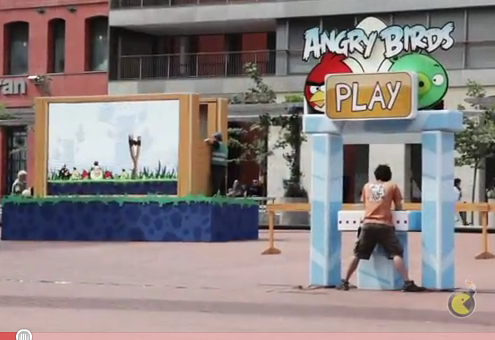 El popular juego Angry Birds en la vida real!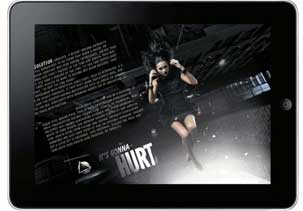 Les dejo este videíto de VIV Mag Interactive Feature Spread que es un demo de lo que podrían...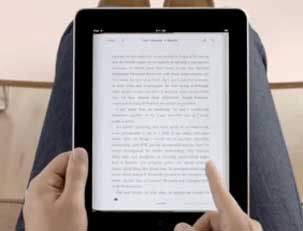 Por si no lo han visto aquí les dejo el primer anuncio que Apple lanza acerca del IPad...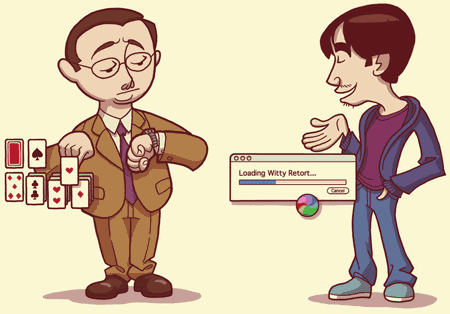 Vía los colegas de www.dobleclick.mx les dejo esta información acerca de la eterna batalla entre Mac y Windows…Parece...
Back to Top