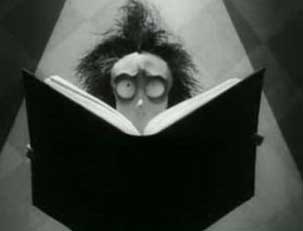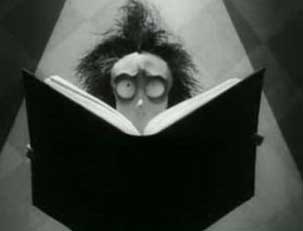 Diversos cineastas han llevado las obras de Edgar Allan Poe a la pantalla grande, otros tantos se han enriquecido con las influencias, tanto estéticas como narrativas, que el escritor les ha dejado
Como parte de los festejos por los 200 años del nacimiento del escritor norteamericano Edgar Allan Poe, a mediados de este año se estrenará la cinta Last Days of the Raven (Los últimos días del cuervo), que nos llevará a conocer audiovisualmente la vida de Poe.
El celuloide se ha encargado también de adaptar los textos de Poe para su proyección en la gran pantalla, tal es el caso de La caída de la Casa de Usher, El pozo y el péndulo, Cuentos de terror, El cuervo, entre otras. Actores de la talla de Vincent Price y Bela Lugosi participaron en algunos de estos proyectos.
La influencia de Poe en el cine nos lleva por varios caminos, pero principalmente la encontraremos en la estética visual y la narrativa que el director, escritor, animador y productor Tim Burton ha mostrado.
En su primer cortometraje de animación titulado Vincent (1982), Burton cuenta la historia de un pequeño de siete años que sueña ser como Vincent Price y gusta de leer las historias de Edgar Allan Poe.
Con este pequeño trabajo Tim Burton rindió homenaje a Price y a Poe, ya que al igual que el protagonista, Burton siempre ha sido un gran admirador de ambos personajes.
La narrativa de Poe ha logrado llevar a varios directores y guionistas cinematográficos por el camino del misterio, el terror y una estética con características góticas y surrealistas.
Esta nota fue publicada en EL UNIVERSAL el 19 d enero del 2009